Item Count:
0
Sub-Total:
$0.00
Please enter search criteria
NEW ARRIVALS-FRESH FOR SPRING
OUR VISION FOR EWU BBALL IS 2020!
Checkout Deals
ADIDAS WOMEN'S BASKETBALL TEE
2014259
$19.00
QTY:
Added to Cart
MINI BASKETBALL
2014074
$7.95
QTY:
Added to Cart
ADIDAS EWU BASKETBALL TEE
2014225
$19.00
QTY:
Added to Cart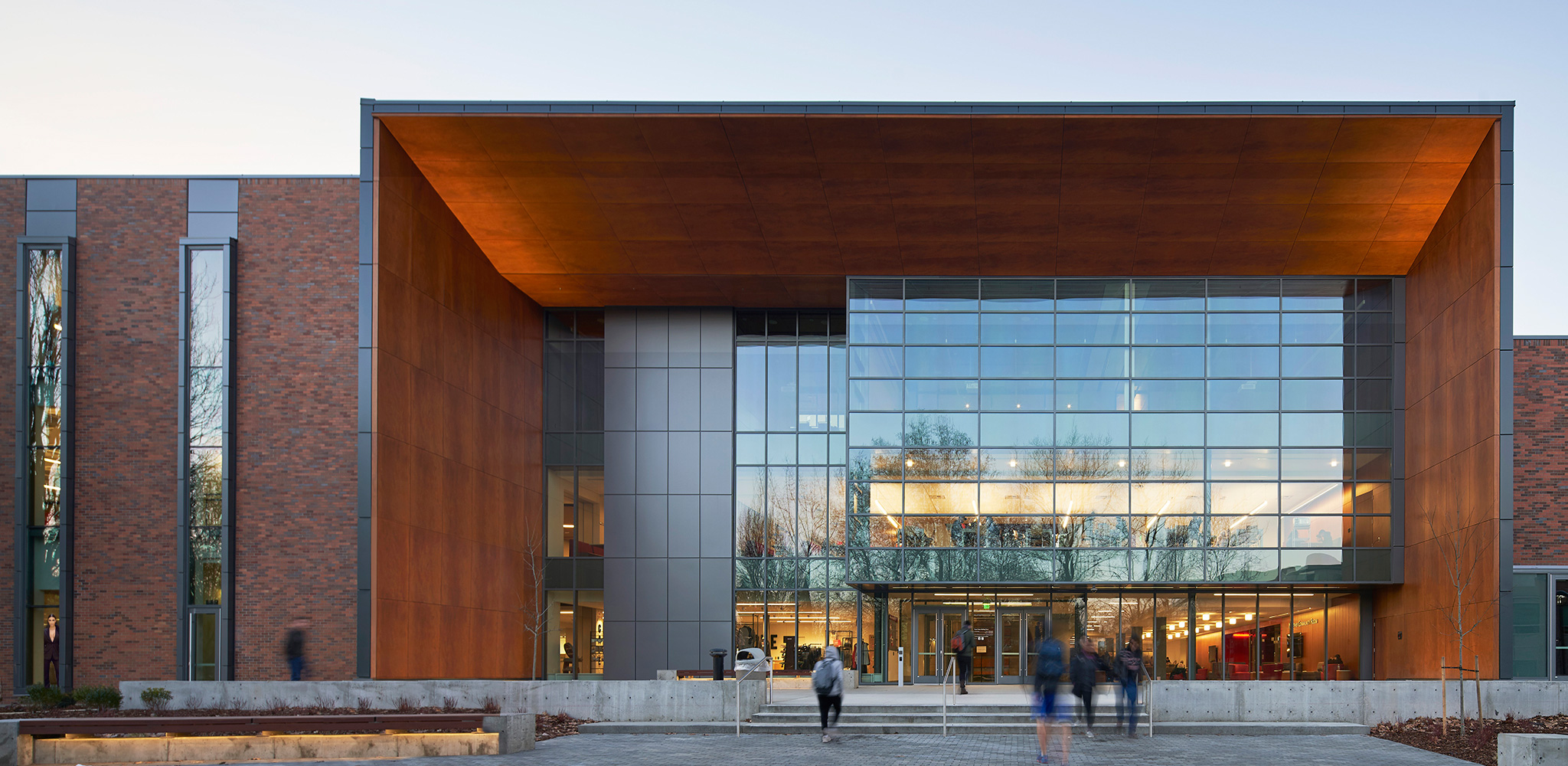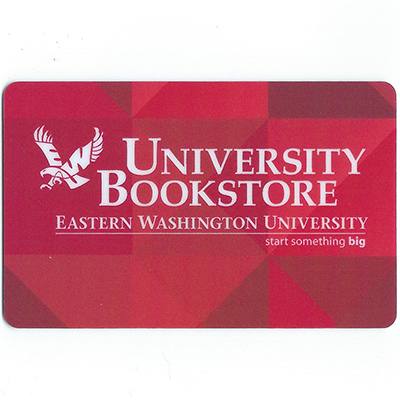 Give the gift of cards!
Are you looking for the perfect gift for that special - but rather particular - Eagles fan? Or maybe you want to help a Ramen - eating Eagle purchase their books and school supplies? Gift cards offer the freedom of choice.
2019 Eastern Washington University |